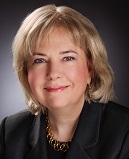 Ellen Brigham - President
Stanford degrees: M.A. in Slavic Literature, 1978.
After graduation from Stanford, Ellen joined leading technology companies as a marketing executive. Her current role is VP of Marketing for a security start up focused on data leak prevention. She has won multiple awards for her plays and is active in a writing workshop in her spare time.

Sandy McNabb - Treasurer
Stanford degree: J.D. 1977.
Sandy is a Principal with McGlashan & Sarrail, a Peninsula-based business/estate planning law firm which has supported Bay Area businesses and individuals for more than 30 years. Previously she practiced business litigation in the East Bay for many years with Perez & McNabb. Sandy has served as a judge pro tem for the San Francisco Superior Court, and is active in the San Mateo County Bar Association, where she has been the President of the Women Lawyers' Section and the Employment Law Section. She is a director of the San Mateo County Women Lawyers' Section Educational Foundation, which raises money for legal scholarships. Sandy and her husband (also a Stanford alum) have held Stanford football season tickets for more than 40 years and are also avid Stanford women's volleyball fans. When not cheering on Stanford teams, she enjoys hiking, skiing and travel.
Lorianna Kastrop - Membership Chair
Stanford degree: A.B. International Relations, 1981.
Lorianna is Vice President and co-founder of The Kastrop Group, Inc. with her architect husband Mike Kastrop. The firm specializes in both commercial and residential architecture. Lorianna enjoys public service, serving in elected office and on appointed civic and non-profit boards. She is currently in her third term on the Port Commission for the Port of Redwood City, a federally-authorized foreign trade port. She was the first woman ever to serve as Chair of the Redwood City Port Commission. She has two sons who live and work in the Bay Area. She is an active member of the Stanford Parents Club. She co-founded, and continues to organize, two annual public festivals in Redwood City: PortFest on the first Saturday of October and Hometown Holidays on the first Saturday of December. Lorianna and Mike regularly race and cruise their Catalina 30 sailboat "Goose" on San Francisco Bay.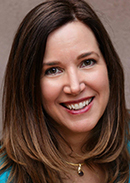 Maureen Dollente - Programs Chair
Stanford degree: B.A. Political Science, 1989.
Maureen is Director of Client Delivery at Future State, a consulting firm working with global companies and organizations to ensure people are the center of focus to achieve operational transformation and organization change. She got her start in consulting with Accenture, where she specialized in organizational change management and project management for enterprise software implementations for Fortune 100 companies. Following Accenture, she consulted at Chevron for 11 years on global projects, including leading a global implementation to improve the data management and reporting of greenhouse gas (GHG) emissions and energy usage. Maureen received her B.A. in Political Science in 1989. She also studied at the Jagiellonian University in Krakow, Poland as part of Stanford's Overseas Studies program. Maureen resides in Menlo Park with her husband Tom Dollente '89, and two teenagers. Much of her free time is spent as a Girl Scout Volunteer and riding her horse at Webb Ranch (on Stanford land), and which her daughter competes with in Jumpers. Maureen also enjoys spending time with her son, who is in high school and aspires to work for ILM as a graphic artist and content producer.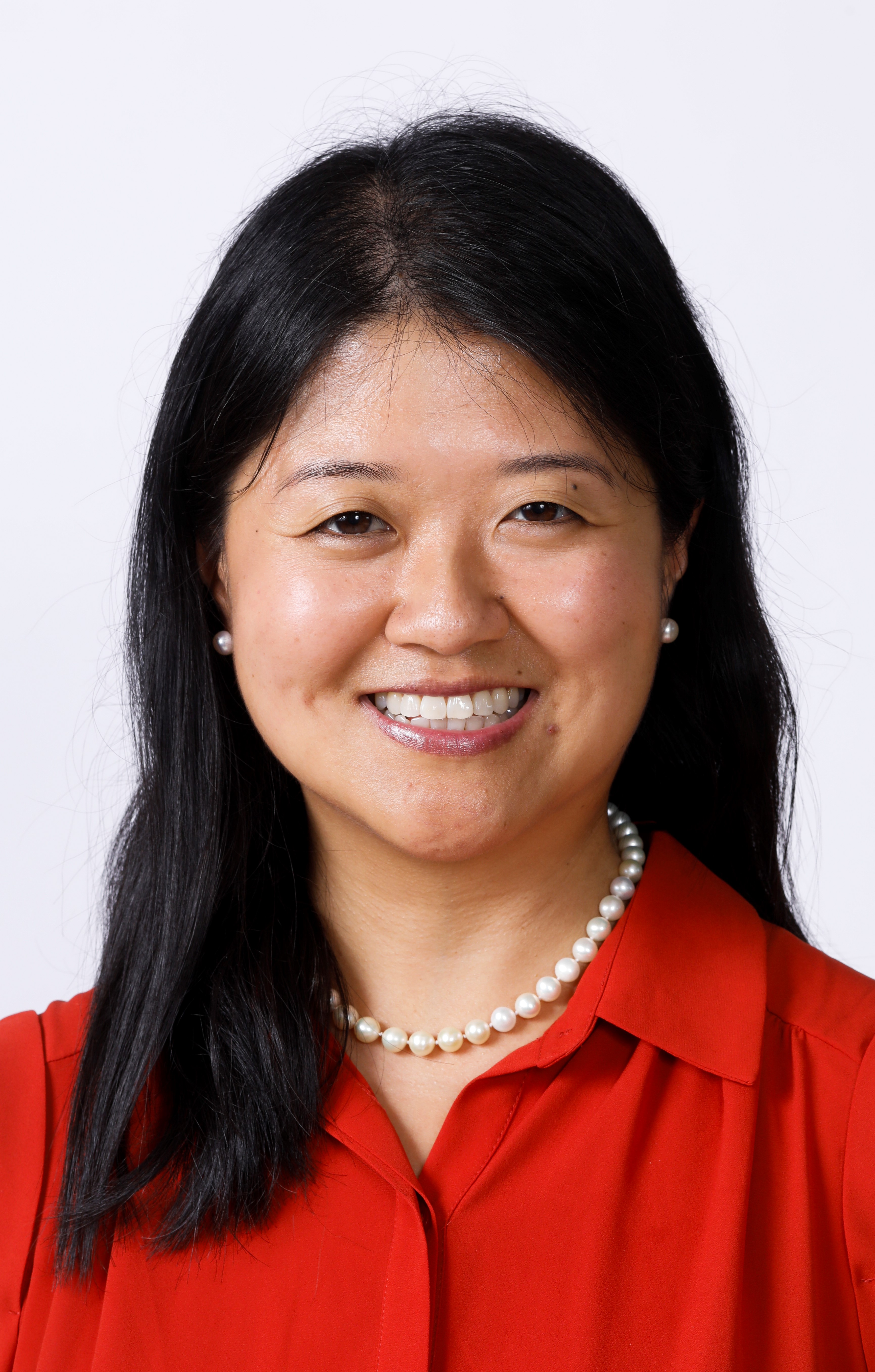 Ming Zhu - Communications Co-Chair
Stanford degree: B.A. in International Relations, 2005.
Ming currently works at Electronics For Imaging, Inc. (NASDAQ: EFII), a leader in digital printing innovation focused on transforming the print industry from analog to digital on-demand, A native of Beijing, Ming spent her formative years in Buffalo and Western Michigan, and later worked as an attorney in Boston and Washington D.C., but having now returned to the Bay Area, she finds it hard to imagine ever leaving again. Ming received her B.A. in International Relations in 2005, with honors in International Security Studies, where she was active in a-cappella, musical theater, and Stanford FACES. Ming now resides in Menlo Park (a short bike ride to campus) and, in her free time, enjoys running, traveling, and generally spending time with her family.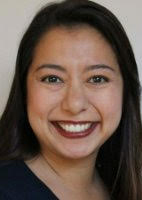 Lisa Falkson - Communications Co-Chair
Stanford degree: B.S. in Electrical Engineering, 1996.
After Stanford, Lisa completed a Masters in Electrical Engineering at UCLA, specializing in speech and auditory perception. She has lived in the Bay area since 1998, pursuing a career in hardware and software engineering. She currently works as Principal Voice UX Architect at NIO (www.nio.com), designing speech recognition solutions for the next generation of electric cars. Lisa currently lives in Los Altos, and enjoys playing tennis, football and baseball with her husband and 8 year old son.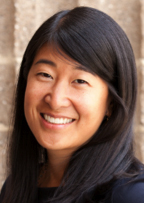 Mae Tai O'Malley - Board Member
Stanford degree: A.B. Political Science with honors, 1994.
After Stanford, Mae received her J.D. from Berkeley's School of Law in 1998. She is the founder and managing attorney of Paragon Legal, one of the nation's largest new model law firms that provides senior attorneys on a project basis to leading bay area companies. Prior to starting Paragon, Mae worked at Morrison & Foerster, as well as in-house for several technology companies including Symantec and Google. She is the mother of three rambunctious young boys, and together with her family, is a tennis fanatic. Mae also serves on the Advisory Board of Stanford's Clayman Institute for Gender research, and is a member of Stanford Associates, an honorary organization of the top 1% of Stanford alumni who have demonstrated significant and long-standing volunteer service to the University.
Past Presidents
Connie Lin
, B.S. and M.S. Biological Sciences, 2002, 2003
Dagmara Avanindra
, B.S. and M.S. Electrical Engineering, 2000
Nita Singh Kaushal
, B.S. Electrical Engineering, 2003
Janis Ahmadjian-Baer
, A.M. 1975, Ph.D. Educ. Research, 1980 [B.A. 1973, UMass, Amherst]
Nancy Chapman
, B.S. 1966, M.S. 1967 Statistics
Marcia Mathog
, A.M. Education, Stanford, 1964 [B.A. 1961, St. John's College, Annapolis]
Laura Torres
, B.S. Mechanical Engineering, 1988